When you're planning a trip to Peru, food will play a major role. After visiting countless times, I've discovered what and where to eat in Lima.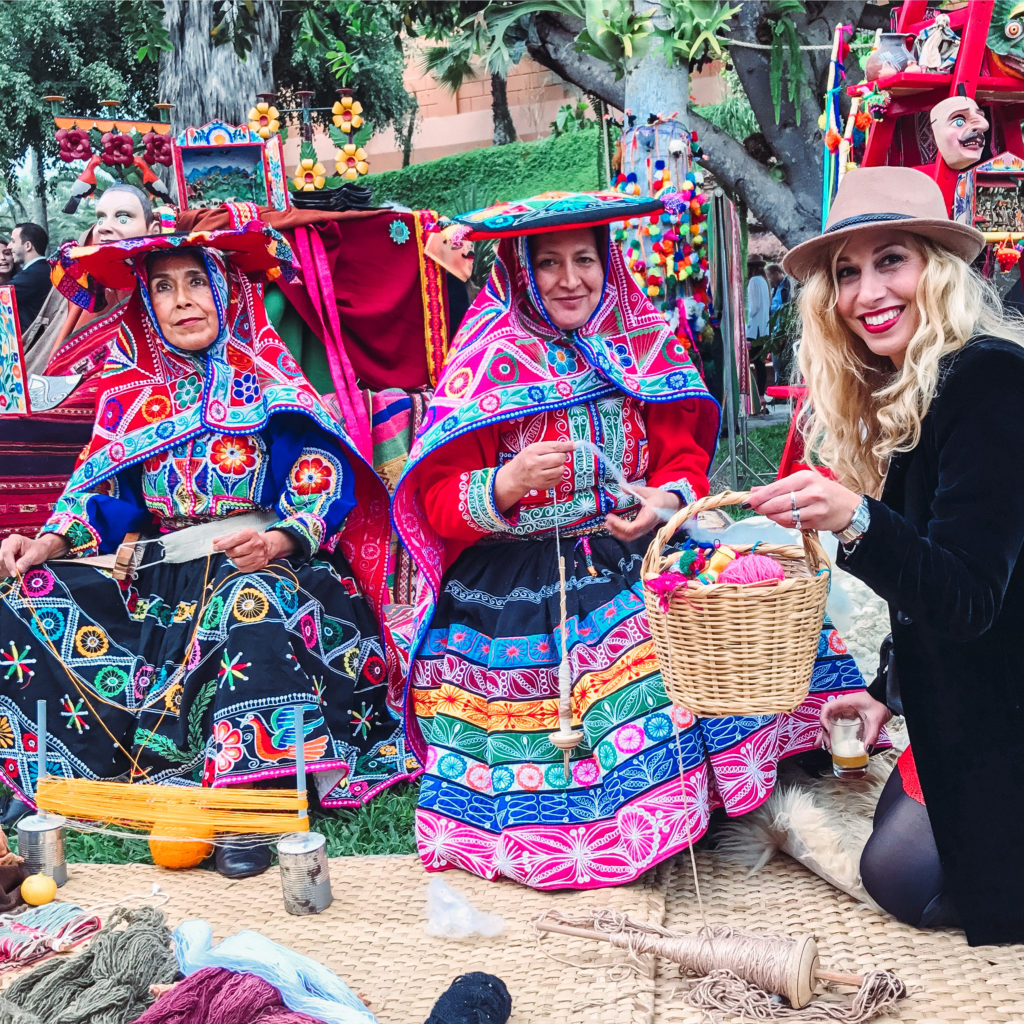 If you haven't tried Peruvian cuisine yet, let me tell you: it is AMAZING! Even if you're a fan already, the food in Lima will blow your mind away.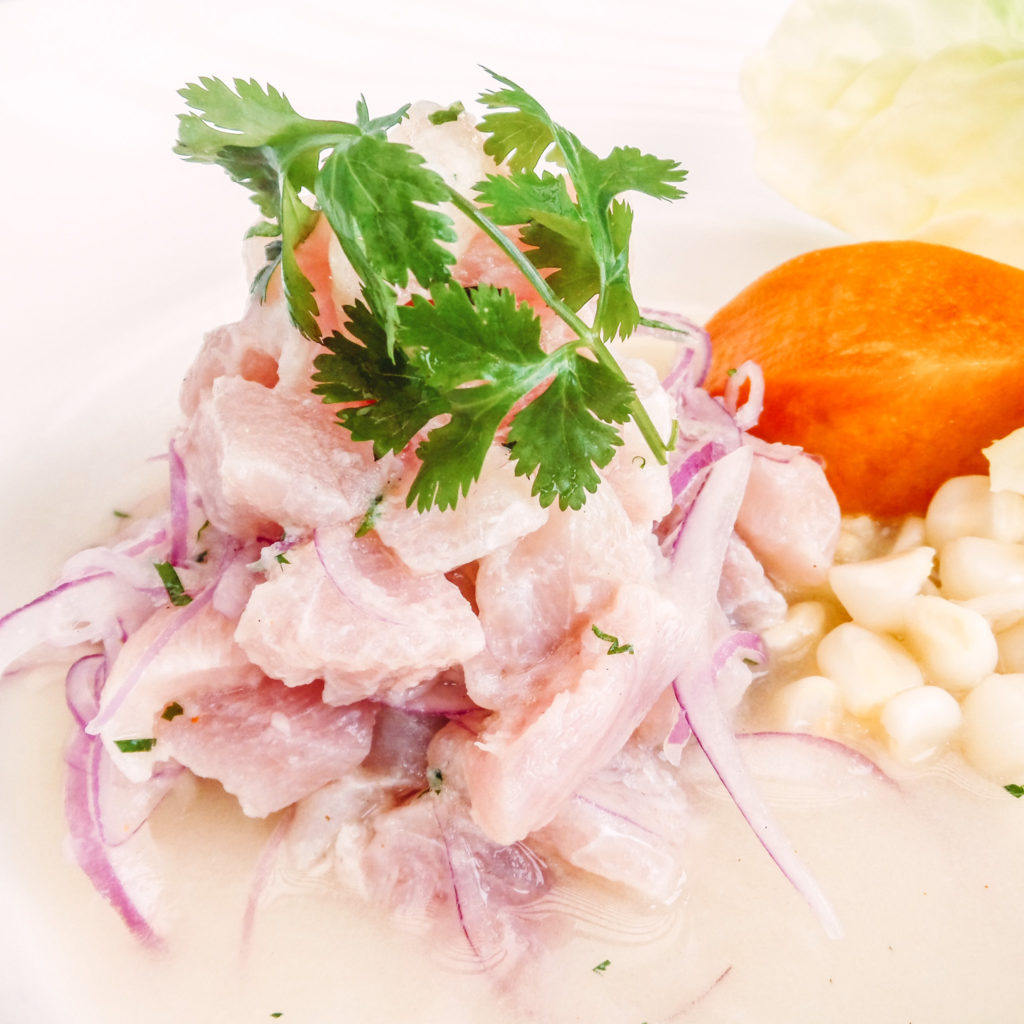 The combination of spices, limes, fresh fish, hundreds of varieties of potatoes, plus the fusion of Japanese, Chinese, Inca and Spanish culinary traditions will delight your taste buds.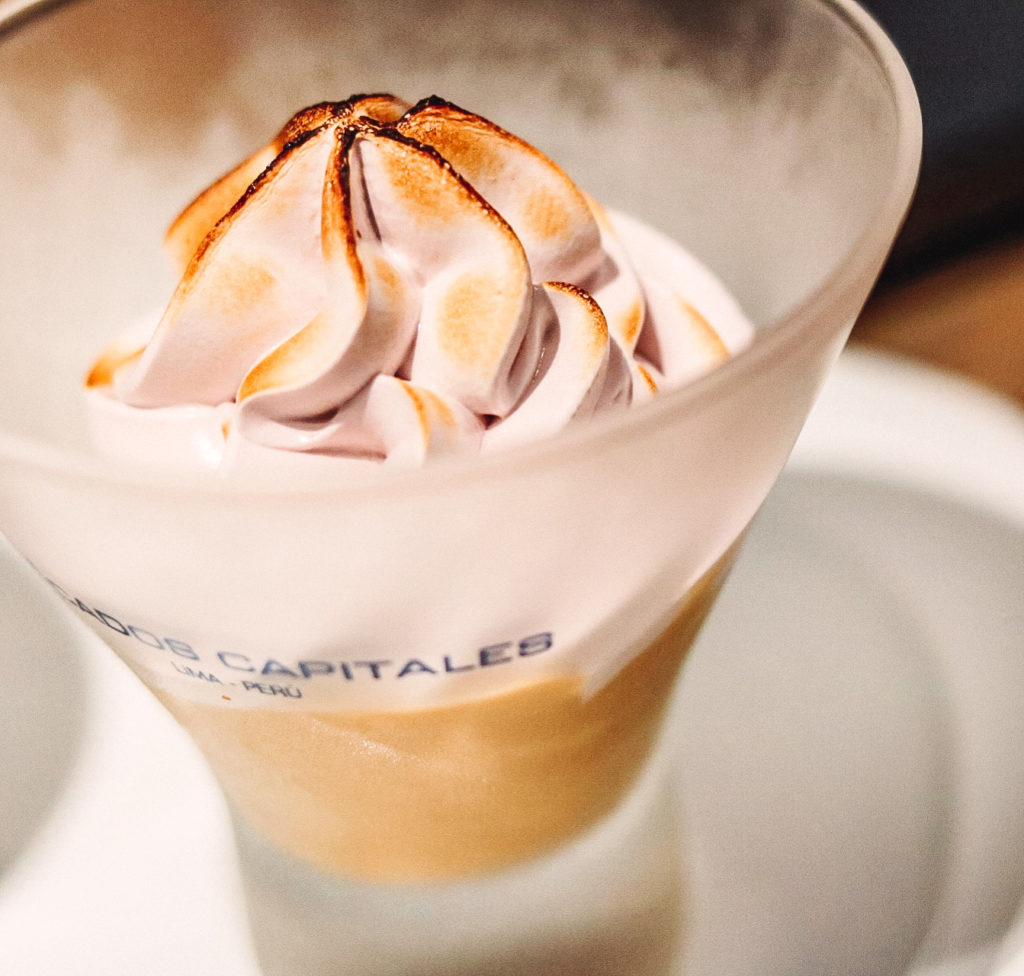 I have friends who have planned their trips to Lima around their dinner reservations. That can sound extreme but if you're a foodie, scoring a reservation for the top-rated Central or Maido can take months. So if you'll be going to Peru, do yourself a favor and reserve your restaurants as soon as you book your flights.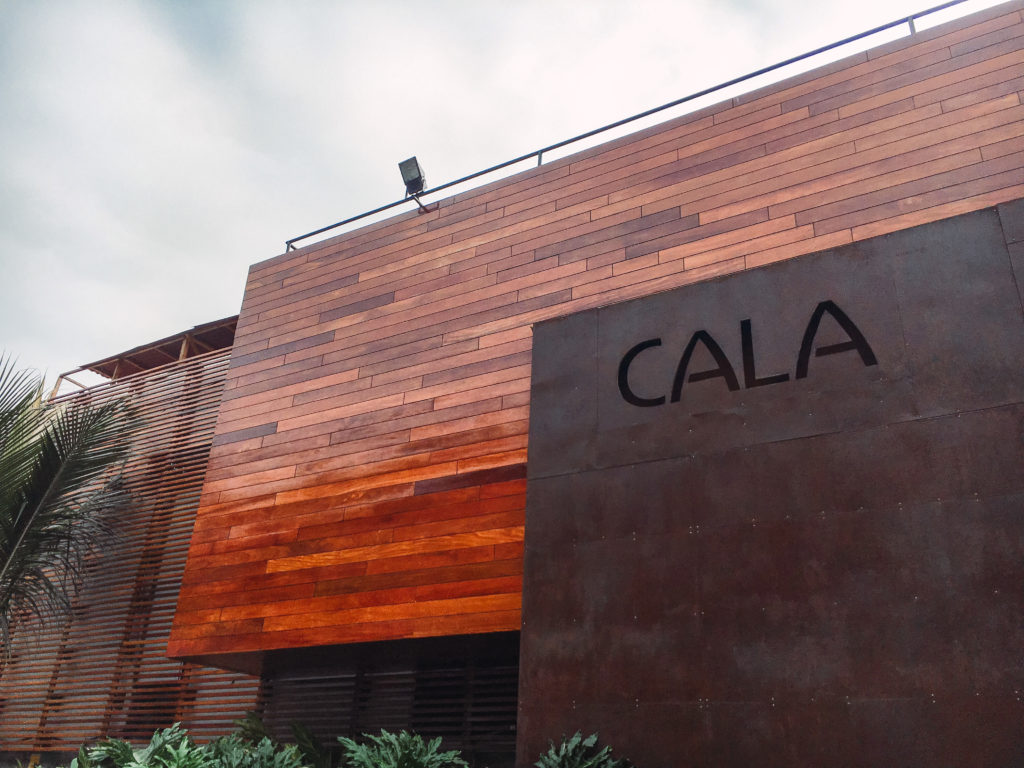 Top restaurants in Lima, Peru
Don't know where to start your culinary tour in Peru? Here are a few amazing restaurants that won't disappoint you. Here´s where to eat in Lima: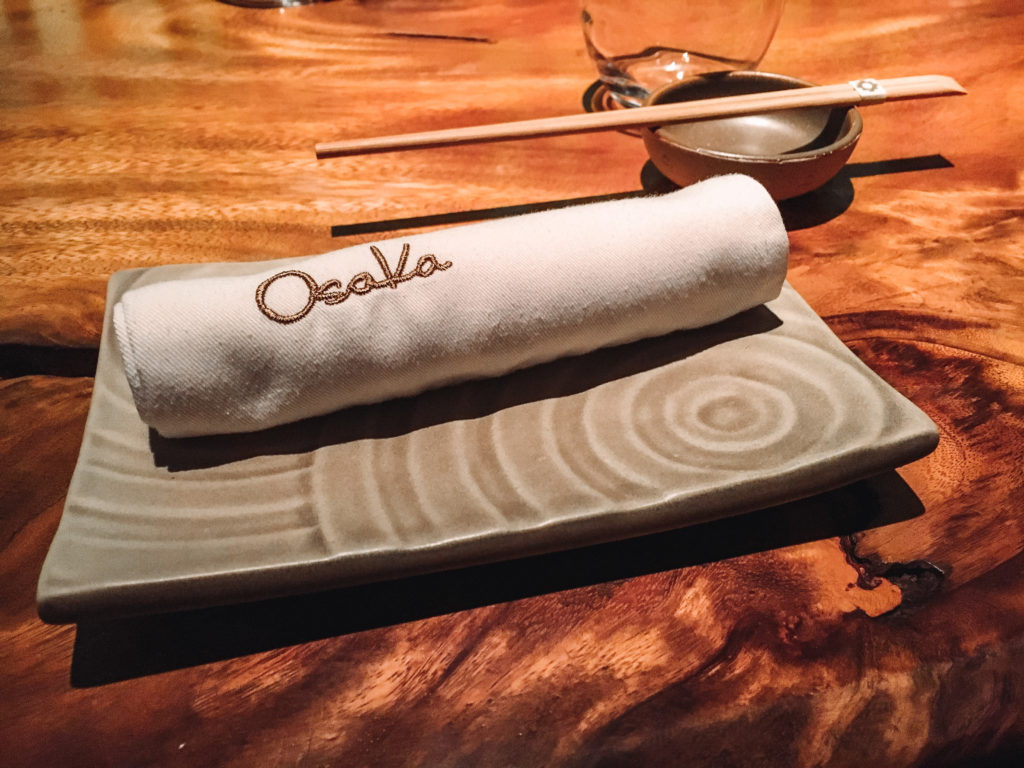 Jose Antonio
Osaka
Astrid y Gaston
La Mar
La Gloria
What to eat in Peru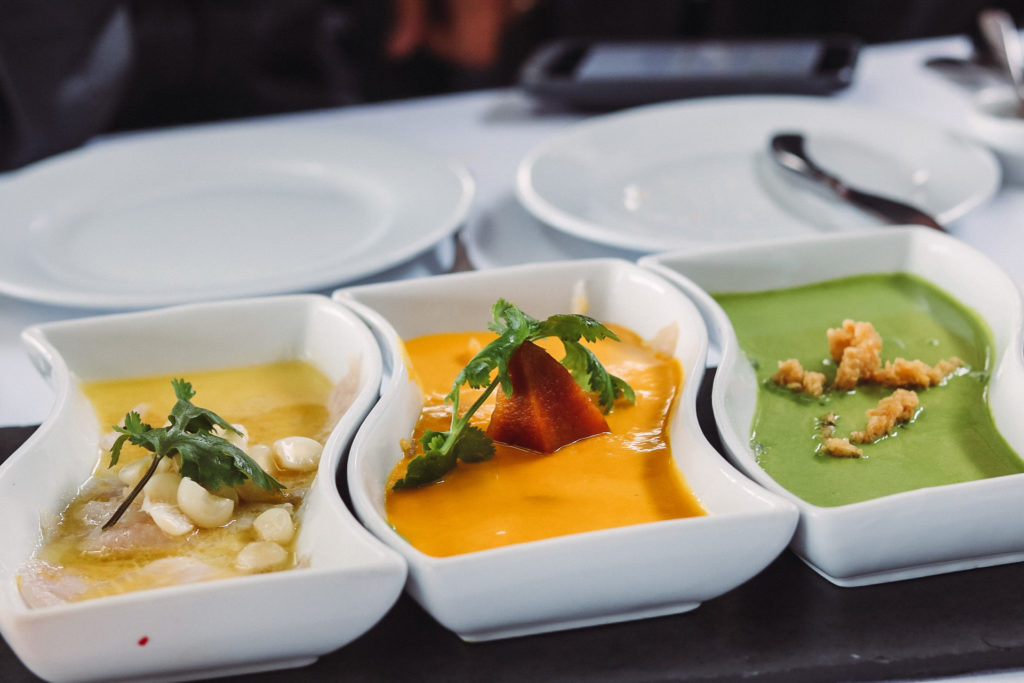 I've never had a bad meal in Peru, to be quite honest with you. However, there are a few local specialties that I recommend you try, especially now that you know where to eat in Lima: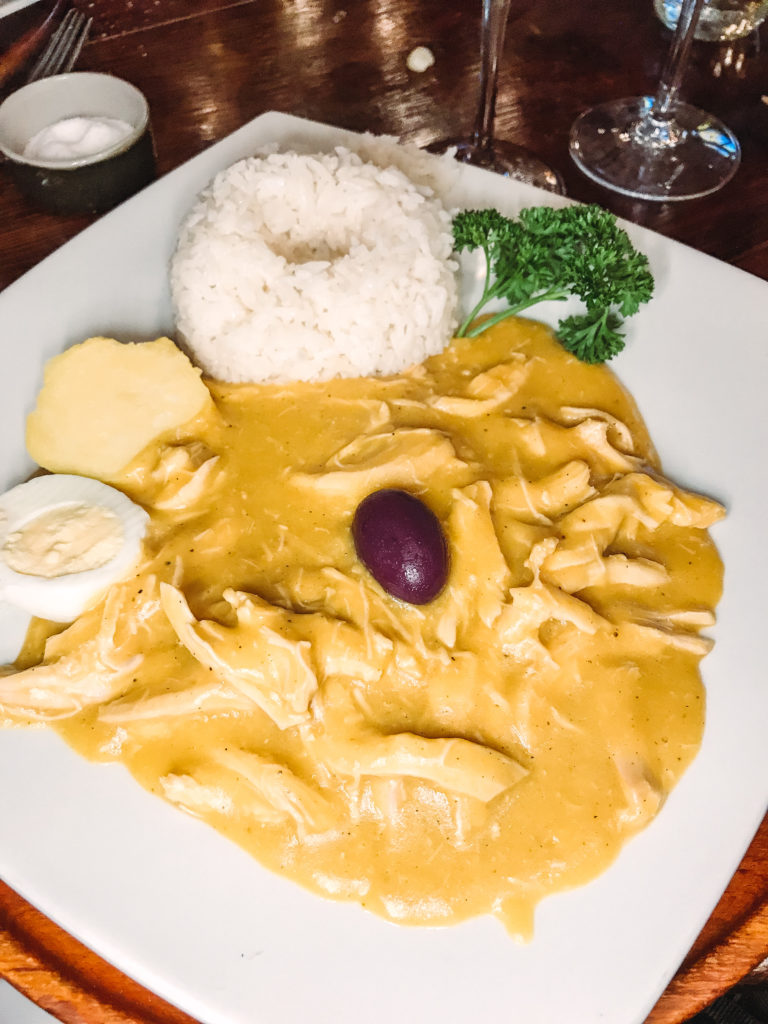 Ceviche: fresh, raw fish (and sometimes seafood) is marinated in lemon and lime juice, with onion and cilantro. 
Papa a la huancaína: Peru is famous for having 3800 varieties of potatoes. This dish consists of boiled potatoes with a creamy cheese sauce that has a bit of heat thanks to Peruvian yellow peppers (called ají amarillo). The sauce in itself is so good that we order extra so we can dip corn or fried yuca in it.
Tiradito con salsa de ají amarillo: thin slices of raw fish, like a carpaccio or sashimi, are marinated in a yellow pepper sauce with lime. A light and delicious appetizer. Some restaurants offer a Nikkei sauce, which is amazing if you enjoy oriental flavors. Other sauces are also available, depending on how spicy you like your dishes.
Pulpo al olivo: fresh grilled octopus with a creamy olive sauce.
Aji de gallina: shredded chicken in a creamy sauce made with Peruvian yellow peppers (called ají amarillo), so it can be a little spicy, served with white rice.
Lomo saltado: marinated strips of sirloin are cooked with onions, tomatoes, french fries, and soy sauce. This is one of my favorite Peruvian dishes and is served with white rice.
What about beverages? You will find fresh juices and lemonades offered at the best restaurants. Try the mint lemonade, but confirm they will use bottled water and ice made from bottled water. If you drink alcohol, don't miss the famous Pisco Sour. It´s tart, sweet, and so good! I also love Maracuya Sour, which is a passion fruit Pisco Sour.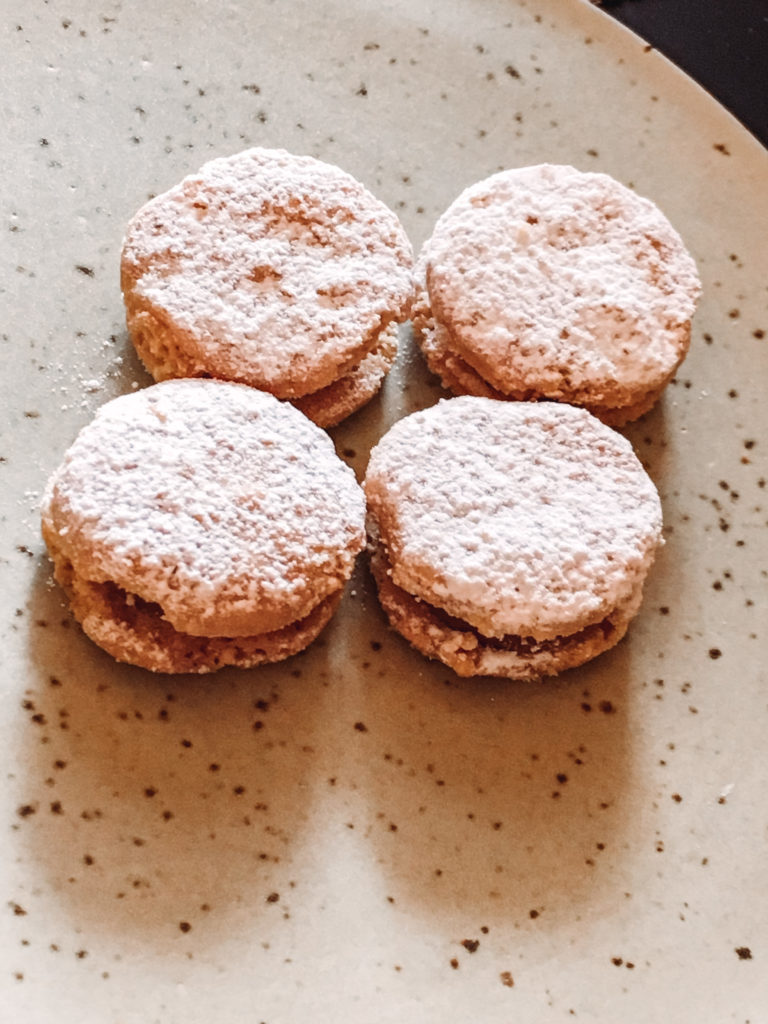 Let me know if you end up going to Lima or other cities in Peru. I've been there several times and there is always something new to try! And if you feel I missed one of your favorite restaurants, please leave me a comment.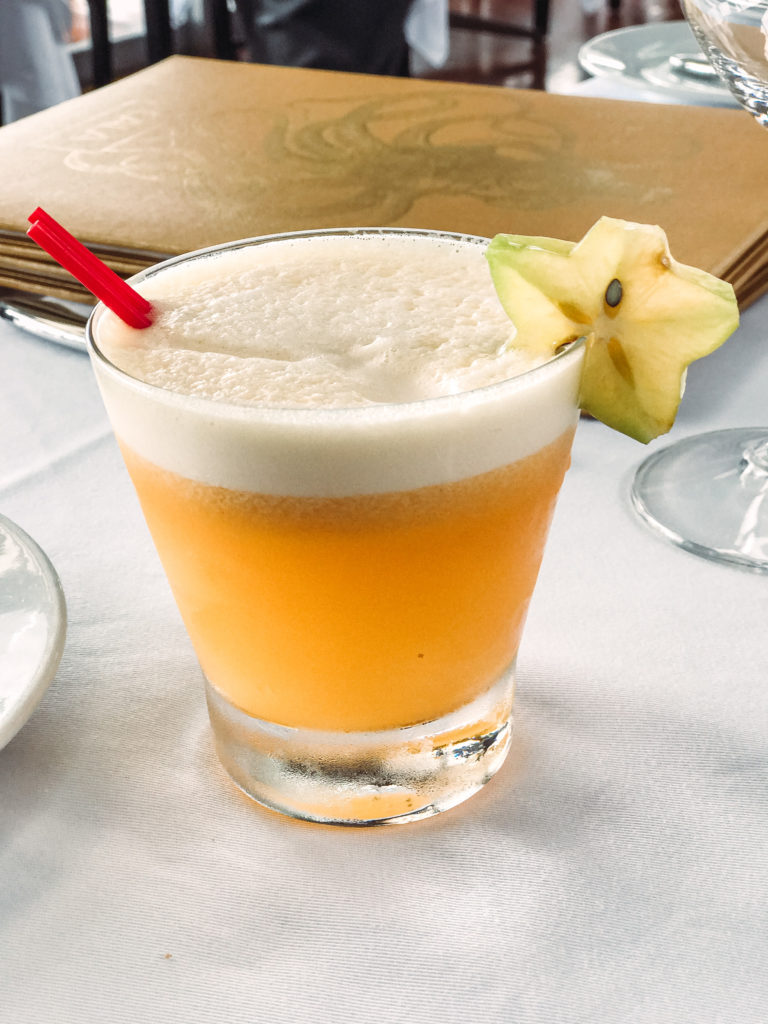 I hope this foodie guide helps you always know where to eat in Lima.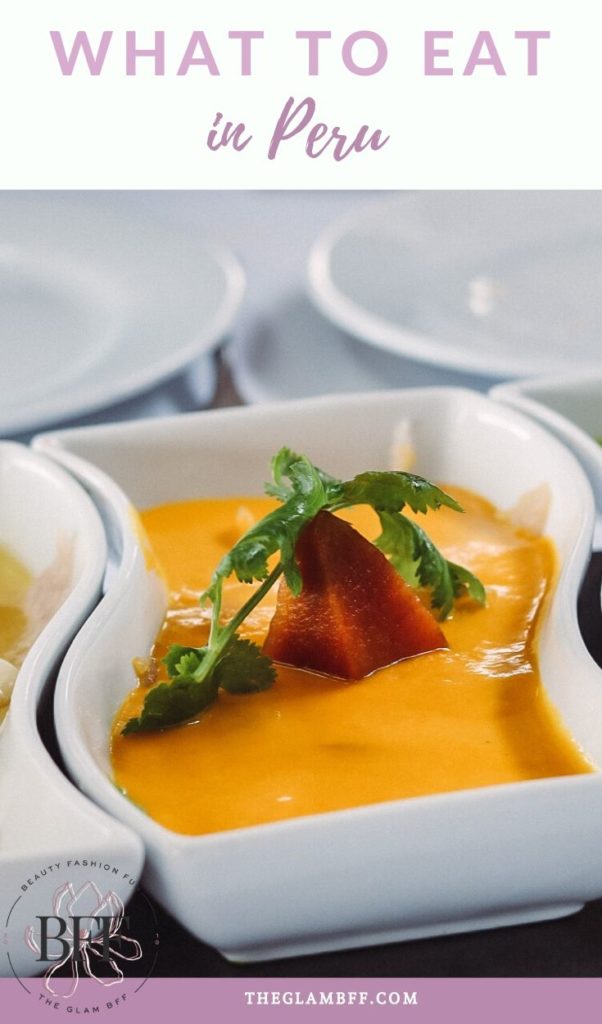 Planning a trip to Peru? Here's a complete guide to help you know what and where to eat in Lima! From ceviche to lomo saltado, discover why Peruvian cuisine is one of the best.