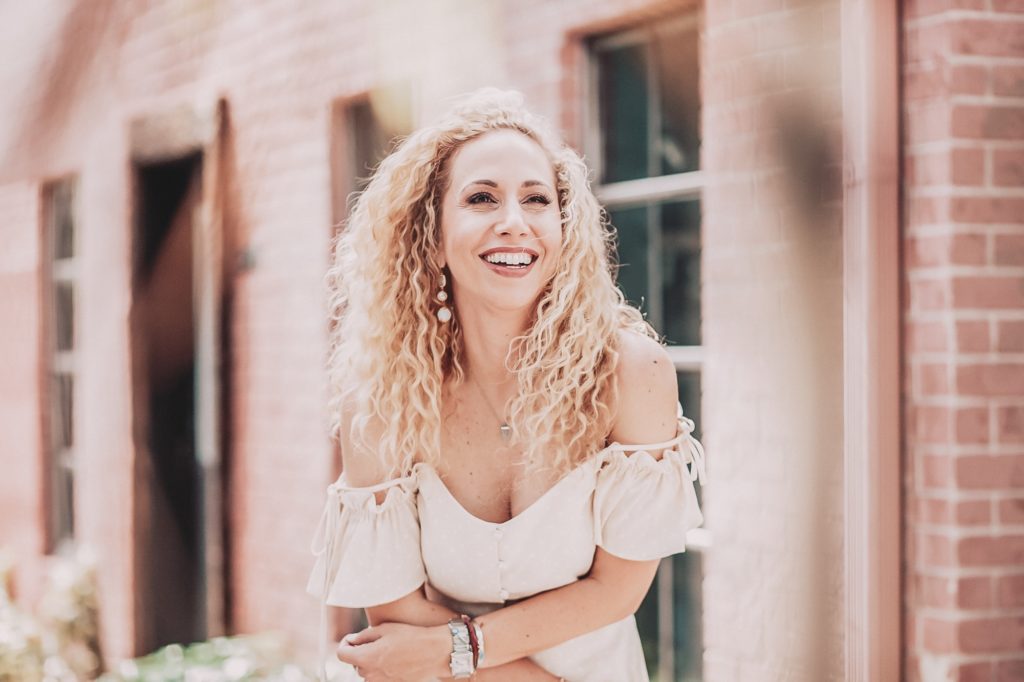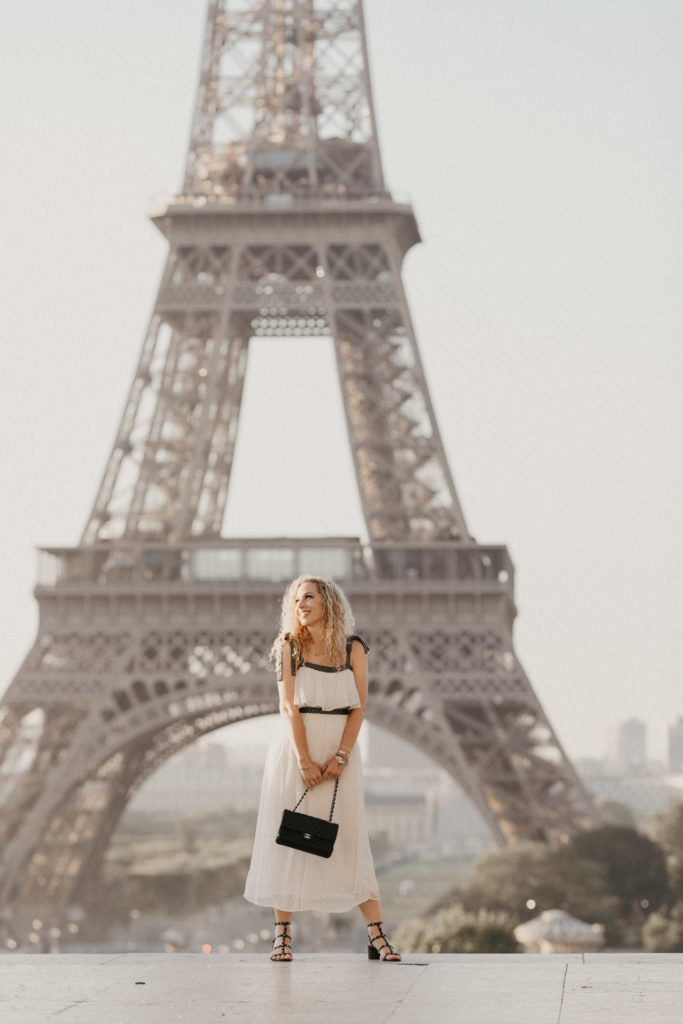 Meet Jeannette
I'm Jeannette Kaplun, the founder of The Glam BFF.
As a beauty and fashion lover, and frequent traveler, I love sharing tips and fabulous finds. My friends always ask me about my favorite products, how to do their makeup, skincare tricks, and how to dress for their body type. That's why I started this blog.
Since I'm a bilingual, bicultural Latina, I have always navigated two cultures. My life has a Spanish and English soundtrack, because I was born in El Paso, Texas, but grew up in Santiago, Chile.
You might know me already from my TV life, Hispana Global, Babble, Todobebe, Viva la Familia, and the blogging world. I also speak at conferences around the country, whether it's about self-esteem, bullying, entrepreneurship, work life balance, video or the evolution of digital content.
For the past 21 years I have called Miami, FL my home, where I live with my family. I can't believe I'm the mom of 2 teens because time really flies.Want to contact me? Find me as @theglambff and @jeannettekaplun on social, email info@theglambff.com or reach out to my manager, johanna@johannavoss.com.
Get to know Jeannette Kaplun a bit better
Why The Glam BFF?
I decided to launch The Glam BFF because my friends always ask me about my favorite beauty products, fashion suggestions, and travel tips. I hope you feel welcome here and that you reach out with your own questions and suggestions.
Don't miss…