It´s time to refresh and renew our wardrobe so here are the top spring fashion trends to help you look chic and updated. You may have a closet full of yesteryear's spring trends, but you may feel it's time that you discover a look says something different about you.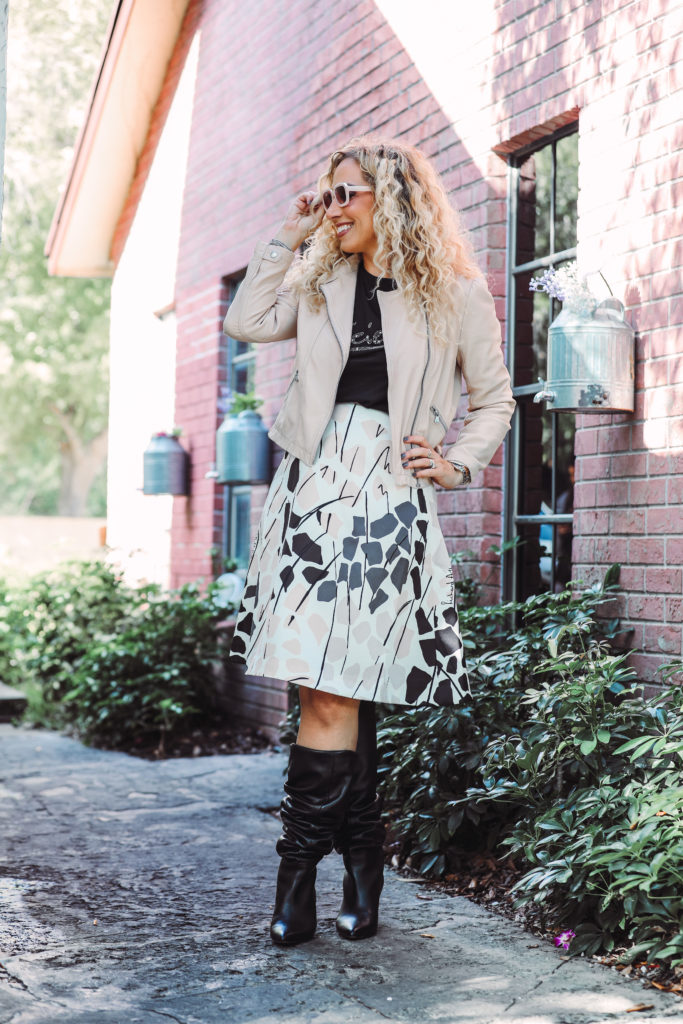 Fortunately, there are several spring fashion trends that have hit the catwalks as of late, which are certainly stylish, and some are very wearable. Check out these 5 new spring fashion trends you'll love.
Spring Jacket
Spring weather can be unpredictable, where cooler morning temperatures flirt with warm and sunny afternoons. How does anyone dress for that? One spring trend that you need to consider is getting yourself a stylish and LightWeight Spring Jacket. A leather jacket in pink or navy is a great option to update your look, and keeps you warm when it's windy or a bit chilly. Not only do they look fabulous with just about anything, but they leave you feeling neither too warm or too cold.
Another great option is a cotton twill jacket with cargo pockets. We found this flattering olive green jacket that can be tied at the waist. It's also a great way to jump on the camo trend without looking too military-inspired.
Field Jacket
Oh y'all, we see you wearing this field jacket just about everywhere. This is one of th… [More]
Striped Knit Dress
One of the new looks that crossed the runway recently was the Striped Knit Dress and no matter what style or color you choose, be sure to flaunt it, whatever the occasion. You can dress it down with a pair of sandals along the beach, or head out for the night wearing strappy boots along with.
This kint dress by Boden is so flattering! It comes in two colors.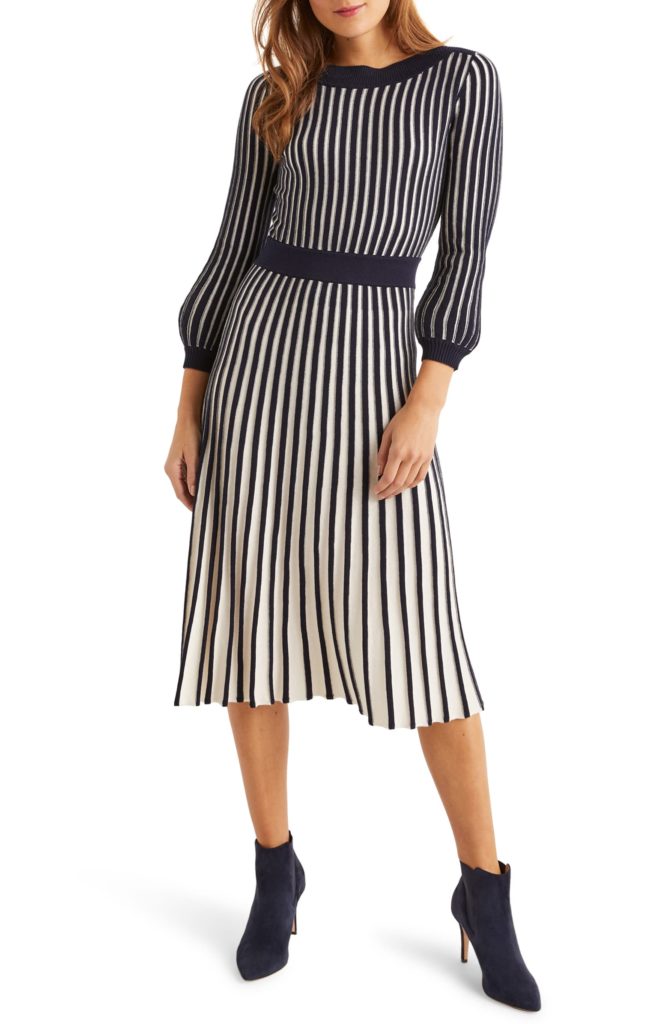 Pastel is In
With Easter and Spring just around the corner, there's no color that works and more appropriate than these pastel outfits. Pink tends to flatter most skintones, as does pale blue. Pale yellow can be trickier, but you can always use it to accessorize.
To ease the transition into spring, pair pastels with black.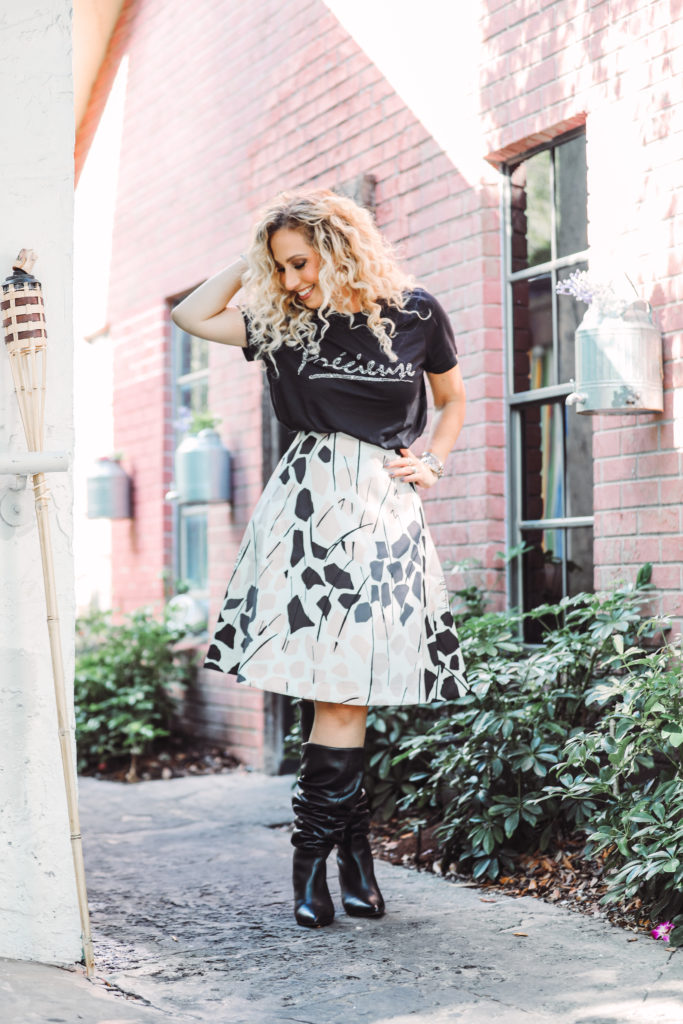 Keep Cool with Crochet
If you're looking for a style that's sexy and one that seems to never fade away, check out these women's crochet outfits that will be turning more than just a few heads this spring. Use a crochet dress as a cover-up while heading to the beach, or how about these crochet lace shorts or mini skirt for you to stay cool?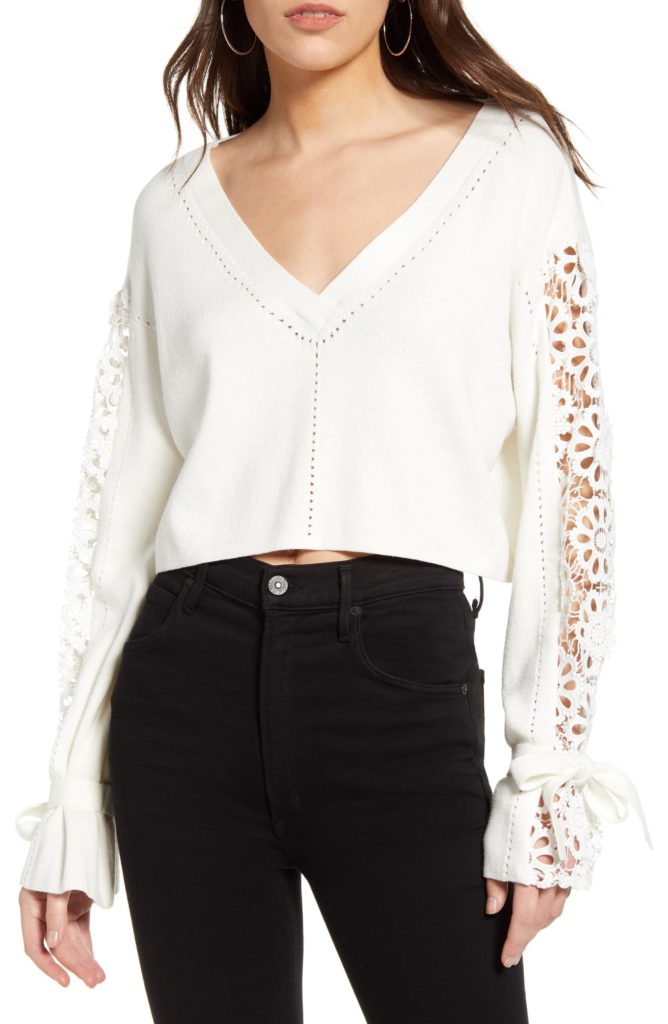 This sweater with crochet sleeves is trendy and a great transition piece for spring.
Sky High Side Slits
Maybe you're looking to blow someone away by showing off that sexy side of you? Or perhaps you're hoping to stay modest but showing off a little more of your legs at the same time? These sky-high side slits are becoming extremely popular, not only at nightclubs but also worn discreetly in the workplace. This is another outfit where you'll stay cool while wearing it too.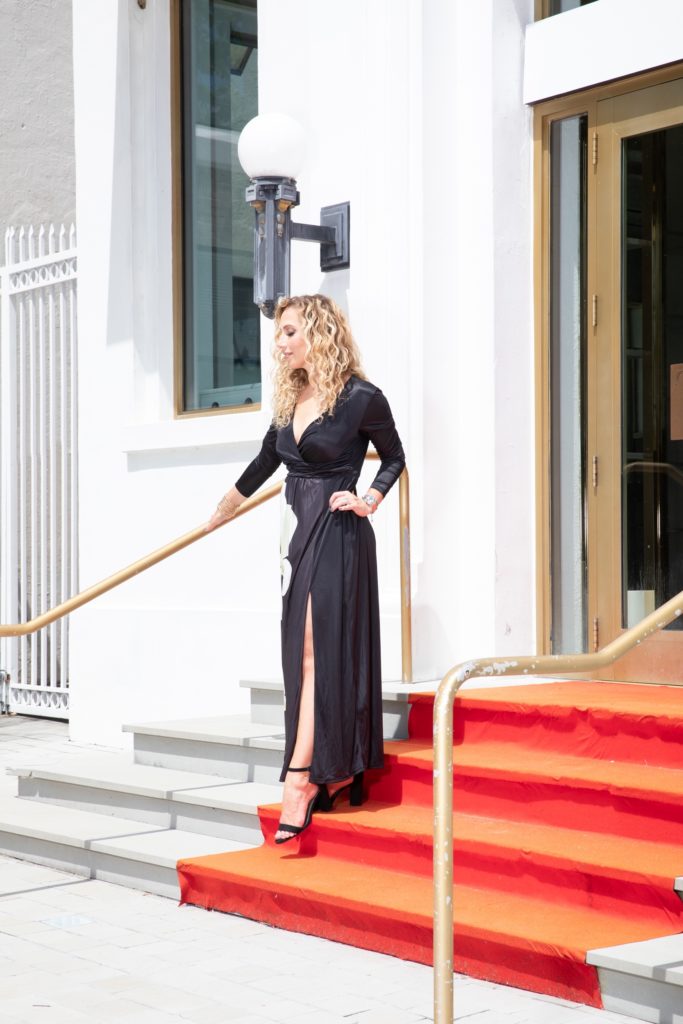 Which of these fashion trends has you most excited about spring?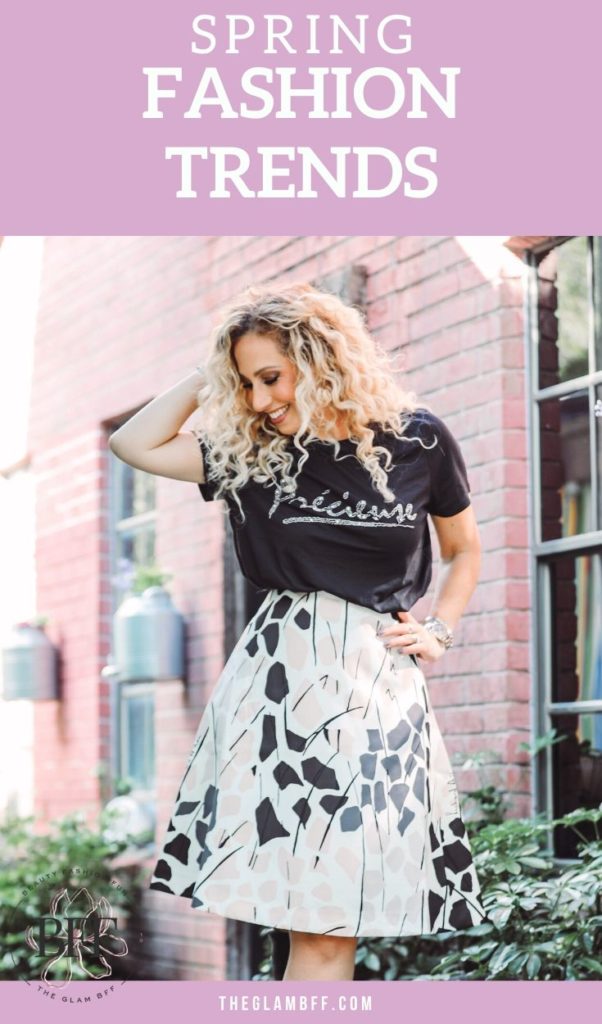 Are you looking to update your look? Here are 5 spring fashion trends that you will love. You'll want to try them out for yourself.