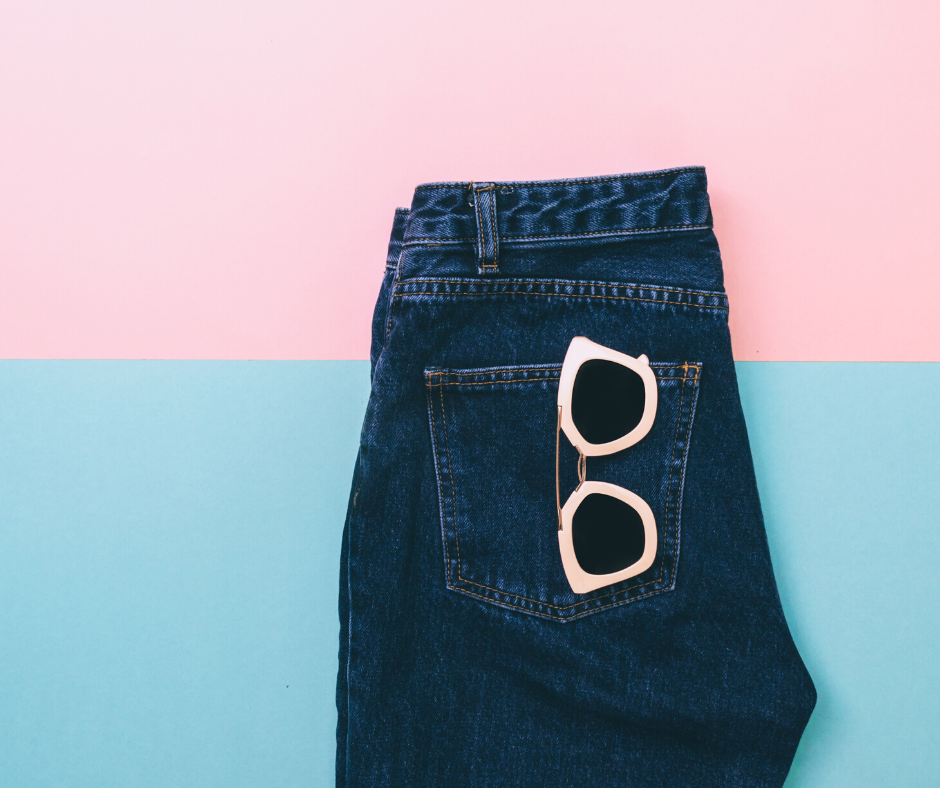 One of the questions I get asked the most is how to find a great pair of jeans. Whether you need a backup pair or simply need a different style than the ones you already own, the key is knowing your body type. Well, that and trying on different pairs.
I know. Not fun. But it's a step you should not skip, unless you're willing to go back to return them once you see how they fit once you get home.
Is fabric important when choosing great-fitting jeans?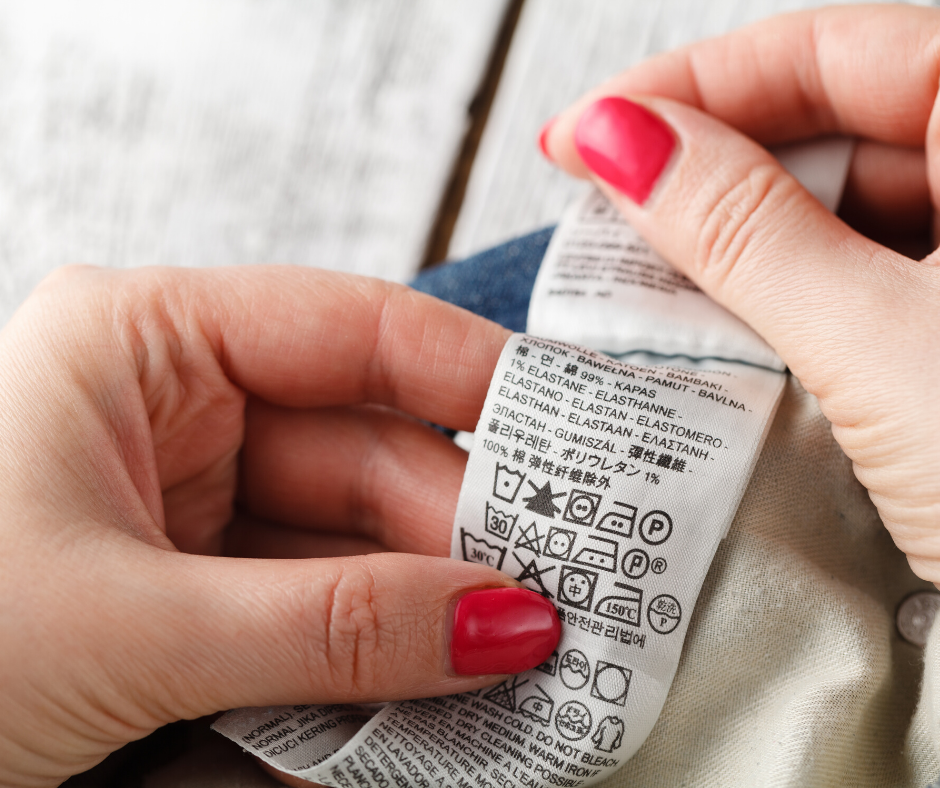 Yes! Pay attention to the fabric. Having a bit of stretch will make the jeans softer and more comfortable. Look for the words Elastane if you want a stretchy and soft pair.
If you prefer stiff denim, which over time tends to hold shape better, look for 100% cotton.,
Pockets: bigger are better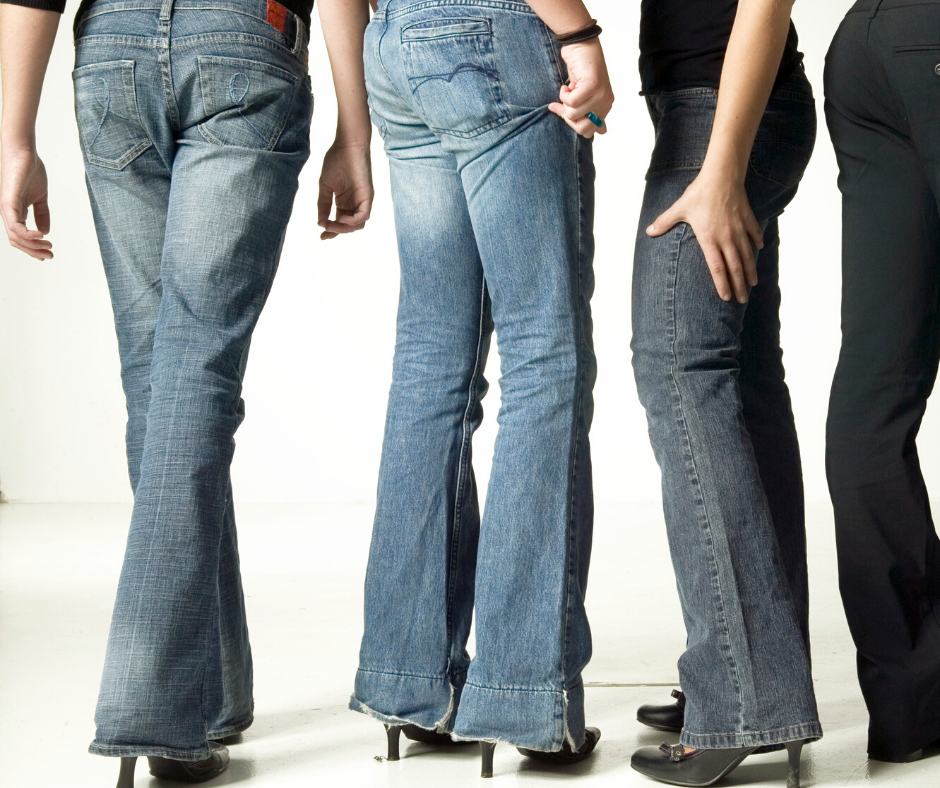 Fashionistas know that pocket size helps determine how flattering a pair looks. Smaller pockets make your behind look bigger, while a bigger pocket helps make your backside appear shapelier. Make sure that the pockets are located above the crease of the jean's bottom. That way your butt will look more lifted. I'm not a fan of droopy behinds, so take note.
What about jeans length?
Now, choose the length. What helps me is to also know the inseam that works best for my leg length and shape. What is the inseam? It's the total length between the jean's crotch and the ankle. A 30-inch inseam is considered average, while longer legs look best in 32-34 inch inseams. Petite styles usually come in 27-inch inseams. When trying on for length, keep in mind the bottom of your jeans should skim the floor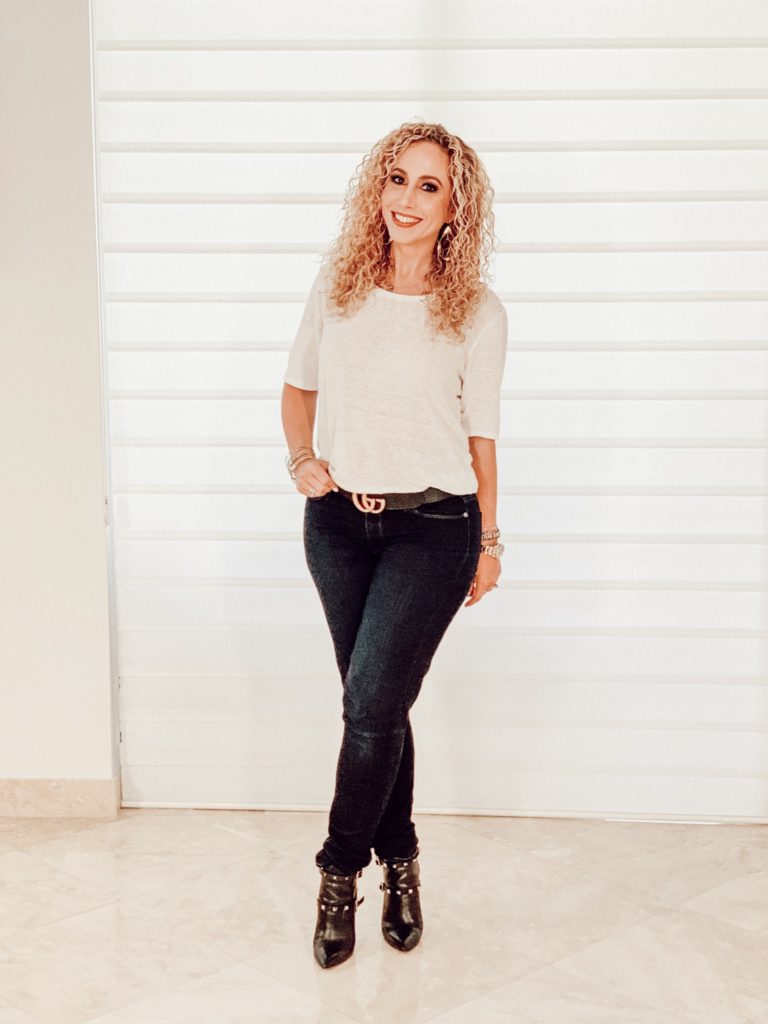 What is the jeans' rise?
The jean's rise is important, too. There are different types of rises, such as low rise, mid-rise, and high rise. It should follow your body shape, and you should sit or kneel down to make sure it isn't too low. That's why I personally prefer mid-rise jeans.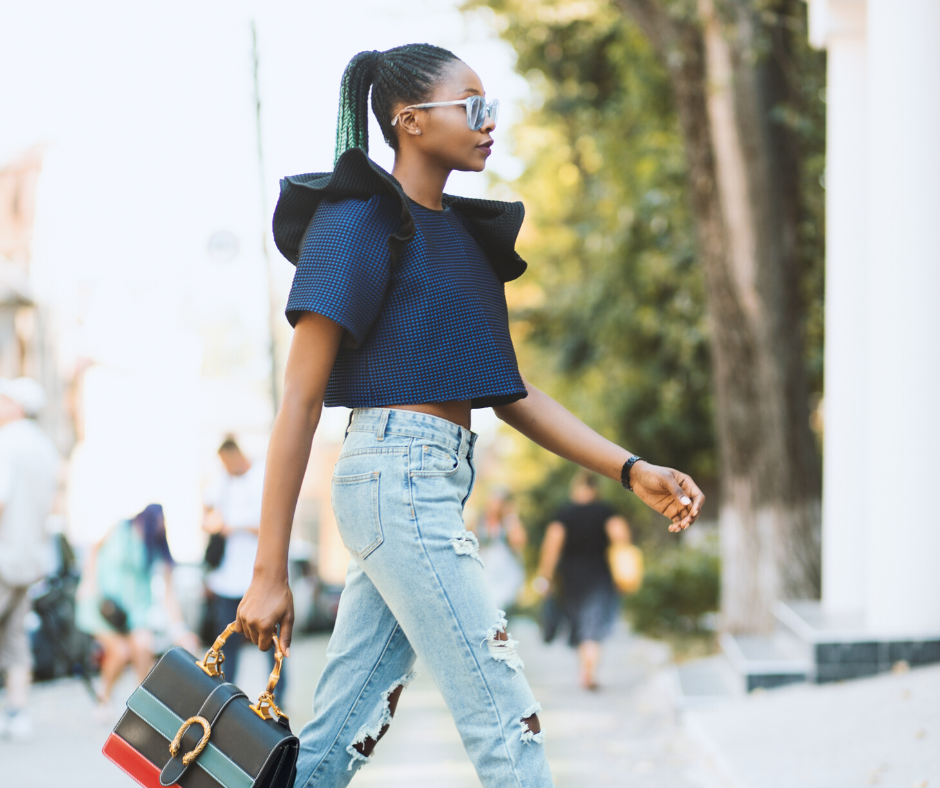 Styles that work best on different kinds of bodies
Finally, style is a key factor. Regardless of trends, see the difference in how your body looks in skinny leg, boot cut, boyfriend, straight leg and cropped styles. Gone are the days when there were all these rules on who should wear what.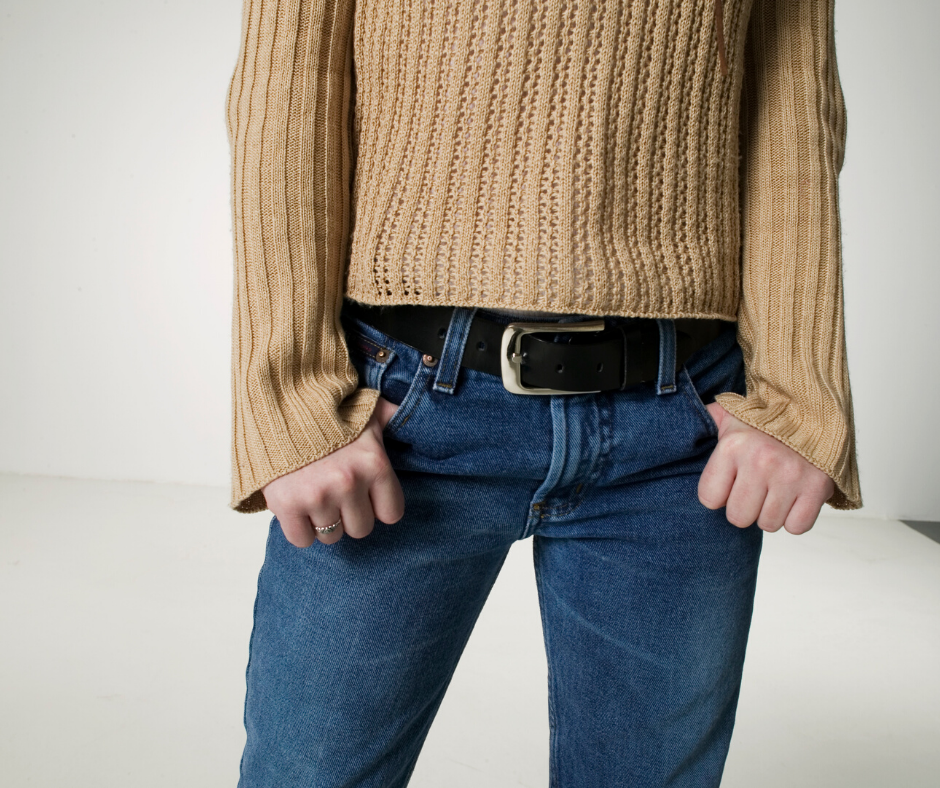 Here are a few tips:
Curvy women tend to look great in boot cuts and flares.
Skinny jeans can look great on different body types depending on the color, and are especially flattering for apple-shaped women.
Boyfriend styles look great on tall women.
Hopefully these tips will help you find the best jeans for your body type. If you need more advice, just let me know!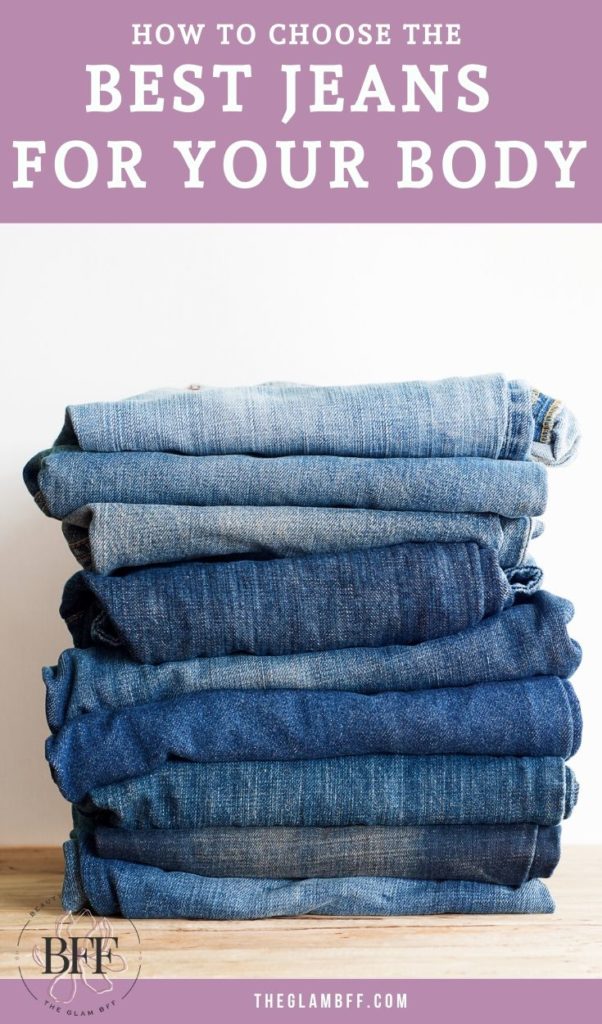 Yes, you can! Here's how to find the perfect pair of jeans for your body, what to watch out for, and what to keep in mind.