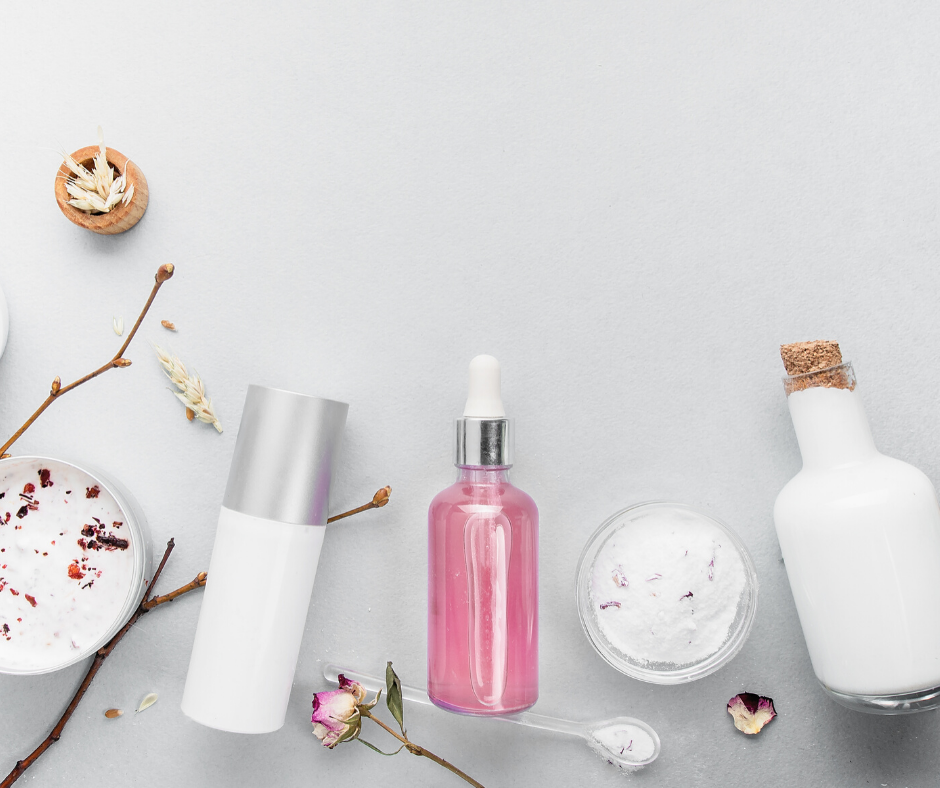 It pays off to take care of your skin on a daily basis. Don't know where to start?
Please don't stress because here you will find basic skincare tips. These practical tips can help even those who feel easily overwhelmed with all the steps involved when it comes to taking care of your skin.
7 STEPS FOR BEAUTIFUL SKIN
Should your serum go first or last? When should you apply sunscreen? "Each person will have a different skincare routine catered to their skin needs, " says dermatologist Dr. Alicia Barba, but she adds that the most common way to apply skincare products is:
Cleanser
Toner
Spot Treatment
Serum
Eye Cream
Moisturizer
SPF
At night, instead of protecting your skin with SPF, add a treatment to target your skin issues if you have any. For example, I like adding a retinol-based serum or cream to my nighttime routine; just make sure that you start slowly because many women report dryness or sensitivity when they start using retinoids..
TIPS TO PROTECT DRY SKIN IN THE WINTER
During the winter, our beauty routine needs certain changes. "Your skincare routine should revolve around trying to preserve your body's own natural moisturizers, so it's imperative to use moisturizing cleansers and lotions," explains Dr. Barba. Her best tip? "Look for ingredients like glycerin, hyaluronic acid, ceramides, shea butter, coconut oil, sunflower seed oil, ammonium lactate, and petrolatum. Also, make sure you aren't taking long hot showers as that can have a drying effect on the skin."
TIPS TO PROTECT YOUR SKIN IN THE SUMMER
During the summer, you need to revisit your beauty routine. Switch to a lighter moisturizer, so your skin doesn't feel heavy or greasy. If you have combination skin, it´s a great time to use products that absorb excess shine.
And now more than ever, double up on SPF. Even though protecting your skin from the sun is a must year-round, summer is a prime moment for sun damage. Use multitasking products like tinted moisturizers, CC creams (color correction creams that offer coverage and sun protection, like IT Cosmetics), and makeup setting sprays with SPF (Coola has a great one).
KEEP YOUR ROUTINE SIMPLE
Regardless of the season or your type of skin, always remember to keep it simple so you stick with it. Consistency really pays off in the long run. If you cleanse, protect and moisturize your skin, you can't go wrong.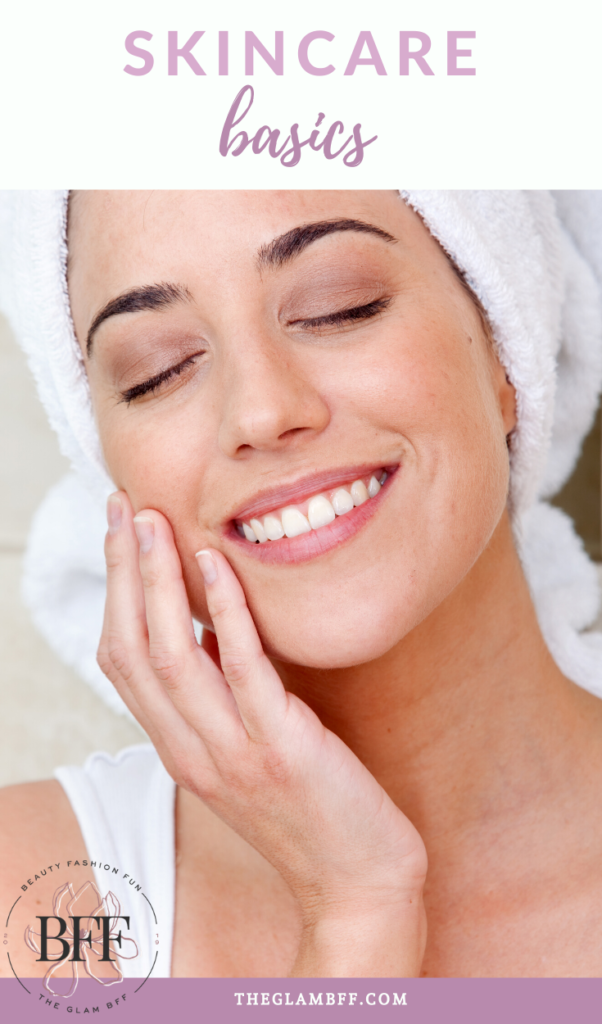 Here are the best basic skincare tips to help you If you don't know which products to use to take care of your skin, or in which order to use them.